A monthly subscription provides unlimited access to streaming and the ability to download the entire catalog in high quality for free.
You're a subscriber
Thank you!
* Downloads are DRM-free and available in MP3, FLAC and
more
.
spclnch
The Hague, Netherlands
"Spacelunch" (short. spclnch) is a Dutch electronic music label with an emphasis on the dub sound founded in Minsk in 2019 by Thomas Carmody. The key ethical principles are an individual approach and a careful selection which allows you to get the best possible from the communication with artists.
Contact:
spclnch@gmail.com
Latest Release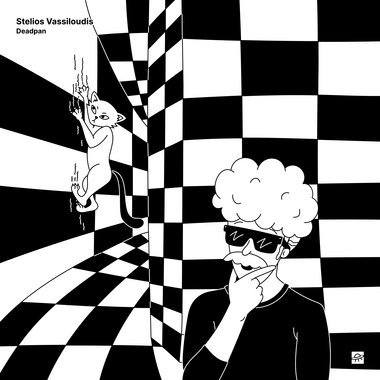 Deadpan